LIFE Center
LIFE Center is built to help bring LIFE in a variety of ways
The LIFE Center is here for you and your family. Here are our typical hours of operation Monday-Saturday.
Monday - 6 am to 8 pm
Tuesday - 6 am to 8 pm
Wednesday - 6 am to 3 pm
Thursday - 6 am to 8 pm
Friday - 6 am to 8 pm
Saturday - 7 am to 5 pm
February/March Events:
Wednesday, February 20 - Marlow Middle School Academic Meet 9 am - 12 pm
Saturday, Feb 23 - Young Students Dodgeball Tournament
Monday, March 4 - SALT luncheon
Wednesday, March 6 - Marlow High School hosting a Student Council Conference
The LIFE Center is located to the west of our main church building. Our main doors face 4th Street.
Follow us on Facebook at https://www.facebook.com/MarlowLifeCenter/
We believe this facility is for the community not solely for the church. It is why it was built! Come check out the LIFE Center! From our walking track, weight room, all the way to the basketball floor, we are here for you and your family.
The LIFE Center is not just a gym or a building. It is not just for church members. It is for everyone. The LIFE Center is here for the community. We host the Marlow Chamber of Commerce and many Marlow Public School events.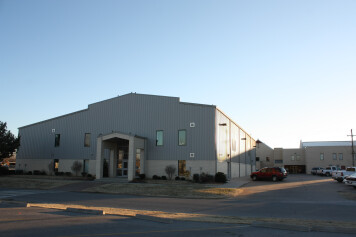 The LIFE Center hosts blood drives, school events, birthday parties, widows banquets, and of course, it is a great place to exercise. We have a walking/jogging track, basketball court, volleyball, and a weight room.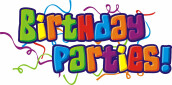 On Sunday's, many of our adults come together for Bible studies. We have Bible study times at 8:40, 9:40, and 10:40 am on Sunday mornings. We would love to help you connect to a Sunday morning Bible study. Contact our LIFE Pastor, Jeremy Witt for more information.